Main content starts here, tab to start navigating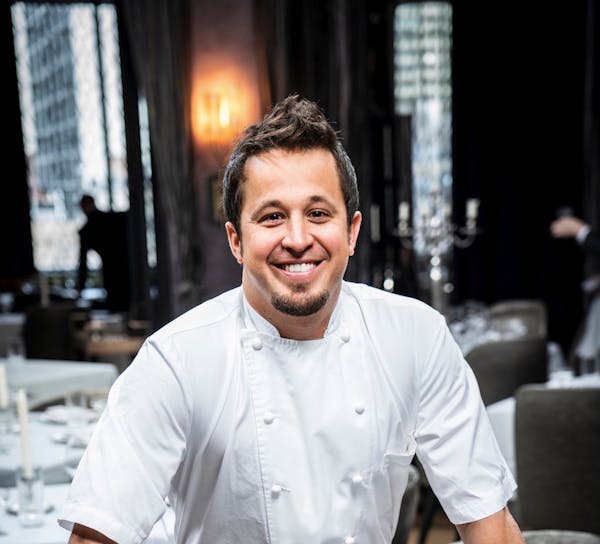 Danny Grant
Chef & Partner
Chef Grant's classic French training and forward-thinking vision work in concert to consistently turn out elegant dishes with sharply focused flavors.
Grant was the youngest U.S. Chef to earn two Michelin stars in both 2011 and 2012 at RIA, in Chicago. While there, he also received multiple four-star reviews from the Chicago Tribune and Chicago magazine.
A Long Island native, Chef Grant began cooking in Arizona, and later moved to Chicago where he began cooking for 2003 Food & Wine Best New Chef, Bruce Sherman, at North Pond. Four years later, Chef Grant oversaw every station at NoMI, cooked abroad in Paris, and attended The French Pastry School to round out his skills.
Most recently, Grant has focused his energies on opening restaurants and consulting on operations. He helped the successful L D V Hospitality expand to Chicago, and open Dolce Italian. Grant is now chef and partner at Maple & Ash and 8 BAR, and will be launching etta (as chef and partner) in summer 2018.